www.usatoday.com/story/news/nation/2021/04/27/poss…
Scientists say they have found what they believe to be more than 25,000 barrels that possibly contain DDT dumped off the Southern California coast.
www.cbs8.com/article/news/national/military-news/f…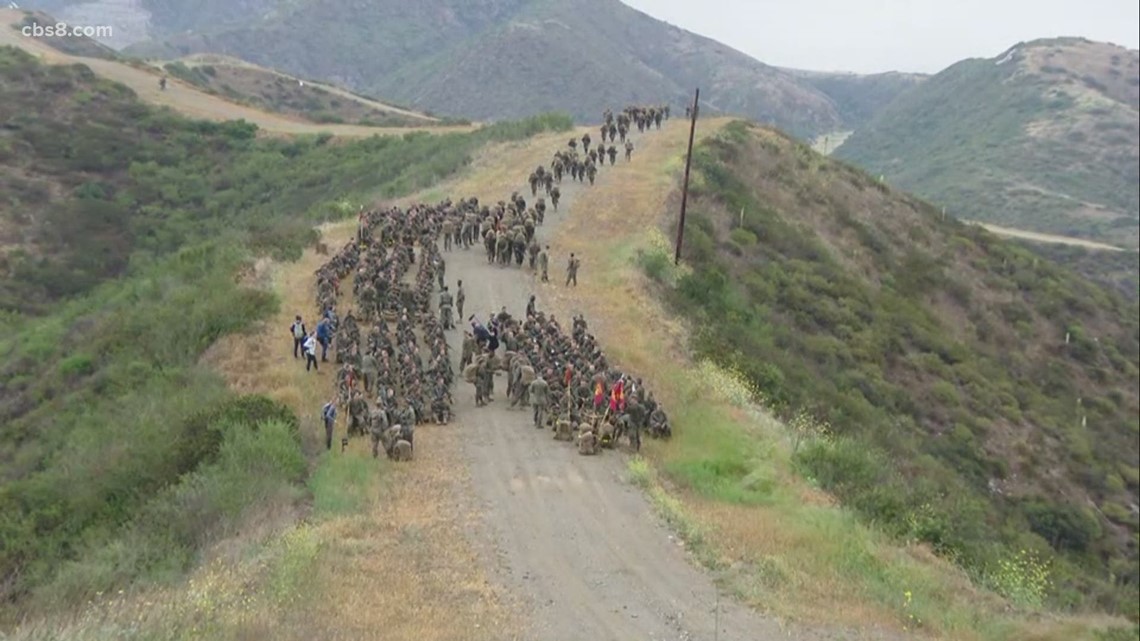 Female Marine recruits make history.
We found this mind blowing video making its rounds. Here's a video of Chris Vaughan-Jones playing catch with a beluga near the North Pole. The…
These wind propelled sculptures are mesmerizing.