Cani Brands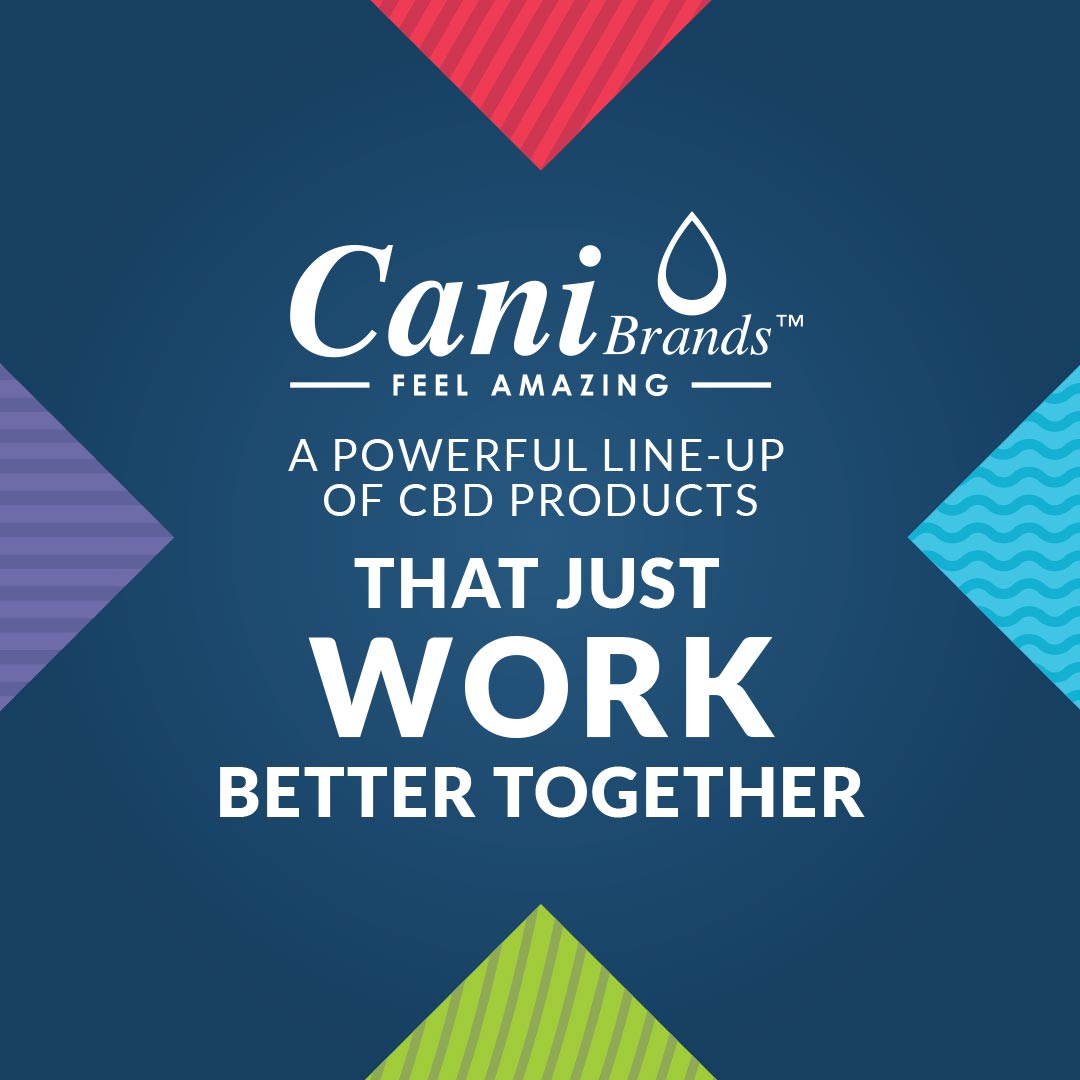 CANIBRANDS
Nutrient-rich CBD products to fuel your entire day
We offer 4 distinct hemp-derived CBD experiences for different challenges you may face throughout the day: Cani-Boost, Cani-Mend, Cani-Fresh, Cani-Sleep.
Our CBD products are trusted by professional athletes and used by consumers all across the United States.
Our formulations are backed by science and contain a powerful blend of vitamins, nutraceuticals, and herbal extracts.